Company profile
Categories:

About us

Time of issue:

2020-05-21 00:00:00

Views:

0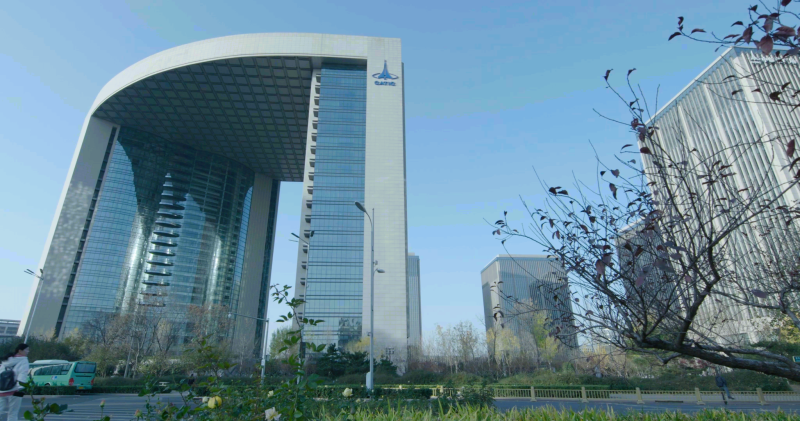 Beijing Jinghang An Airport Engineering Co., Ltd.
Founded in 2002 with a registered capital of RMB 200 million,
Beijing Jinghang'An Airport Engineering Co., Ltd. is a specialized company in the field of civil airport engineering for the consecutive years. In 2017, JHA joined Far Eastern Corporation, as a wholly-owned subsidiary of an A-Share Listed Corporation.
JHA holds 13 engineering qualifications of professional contracting that awarded Grade 1, including the fields in air ground lighting, air traffic control, extra lower voltage system, and civil work. As the company equipped with Grade A certificate in the civil engineering, JHA has obtained the Quality Management System Certification, Environmental Management System Certification, Occupational Health and Safety System Certification, Information Technology Service Management System Certification, Beijing accreditation of Beijing Accredited Enterprise Technical Centre Certification, National High-tech Enterprise Certification, and AAA Credit Enterprise Certification.
JHA has been certified the airport construction license by the Civil Aviation Administration of China(CAAC), establishing its position as a smart provider of the airport engineering.
At present JHA is among the four companies in China that have double qualifications of Grade A Professional Contractor for Airport Visual Aids Engineering, Grade A Professional Contractor for Civil Aviation Air Traffic Control Engineering Projects, Grade A Processional Contractor for Airport Low Voltage System Engineering Projects. In addition JHA has also obtained many other certifications of Quality Management System, Environmental Management System and Occupational Health and Safety System; JHA has higher credit standing and renowned by Bank Of China of "AAA" grade credit enterprise.
The company has more than 300 professional staff, such as registered constructor, registered cost engineer, senior engineer. It has advanced construction machinery and equipment, instruments and other supporting technical equipment, also has strong ability of detailed design, technical research and process innovation, and rich experience with strong technical strength in organizing engineering construction under 4F flight level airport with non-stop operating condition. Focusing on the airport project, JHA strive to build a "management and management standard, excellent construction technology and leading technology" and has received widespread acclaim from Client. With its ambition of being the top airport engineering company, JHA will continue to develop the international civil aviation airport construction market, to bring success is committed to become the world's leading intelligent airport service providers for the global economy to contribute to sustainable development.
Scan the QR code to read on your phone
Address :
11th Floor, Block C, AVIC Plaza ,15 Rong Hua South Road, Yizhuang Economic Development Zone, Daxing District, Beijing